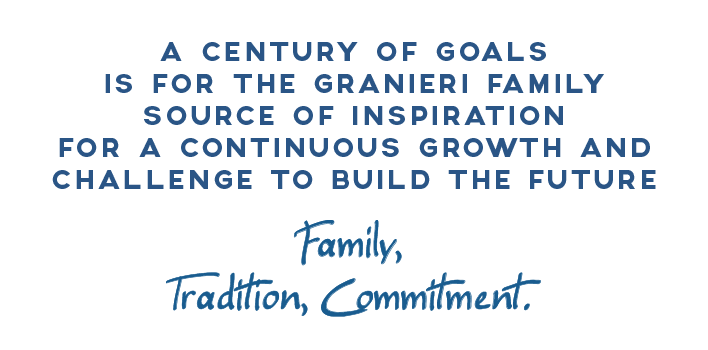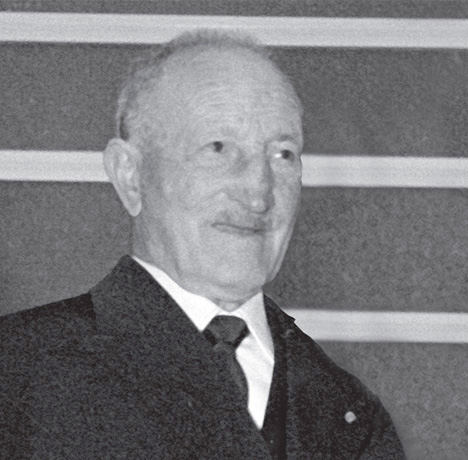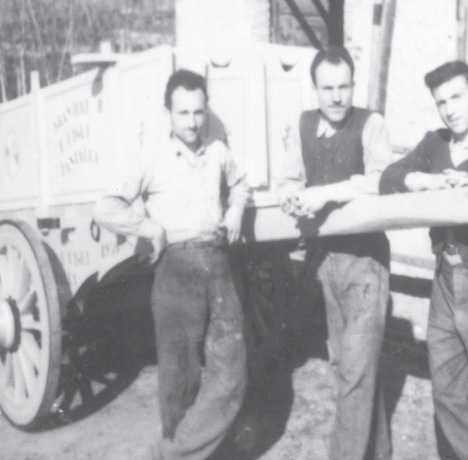 "The year was 1920 and Mariano Granieri, class of 1885, started a small carpenter shop to build farm carts. Thus begins the story of an entrepreneurial tradition that persists until the present day, lasting 100 years. An all-italian story made of sacrifice, dedication and hard work."
Proudly Made in Umbria.

Choose Elcom System
Whatever your needs, we will do our best to meet yr. requirements. Fill in the form below
Catalogues
For more details you can read online or download in PDF format in all the catalogs produced by Elcom System Spa.
Elcom System Spa
Via Tiberina, n. 218 - 06059 Pantalla di Todi (PG) - ITALY
T. +390758855
Registro imprese: Perugia - Part. IVA: 01160340541
Capitale netto : Euro 6.403.425,00
© Copyright 2022 Elcom System Spa - All right reserved
CREDITS