Elcom System Spa
57 years of… projects, proposals, products ®
Elcom System Spa celebrated 57 years in business.
Small goals…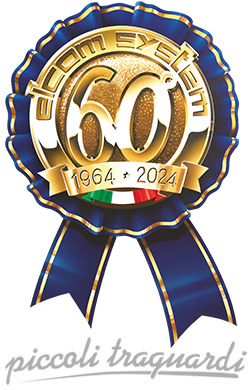 Elcom System Spa, with equity capital of 6.403.425,00 Euro, is the Granieri family's leading enterprise. The company's success lies in its continuous and active use of cutting edge technology as well as its ability to quickly respond to the scientific worlds and to the changing demands of the market in its production programmes.

The secret of the successful rise and development of the company lies in the dynamic teamwork of the Granieri's that continue to be the driving force behind the company's modernization and production expansion programmes to respond to the changing needs of the national and international market. Concentrating on the workforces on creativity and on quality the family has been able to create a brilliant team.

Elcom System S.pA. firmly believes in the development of the potential of the synergy of research and production to produce the new products, which are the reason for the company's success.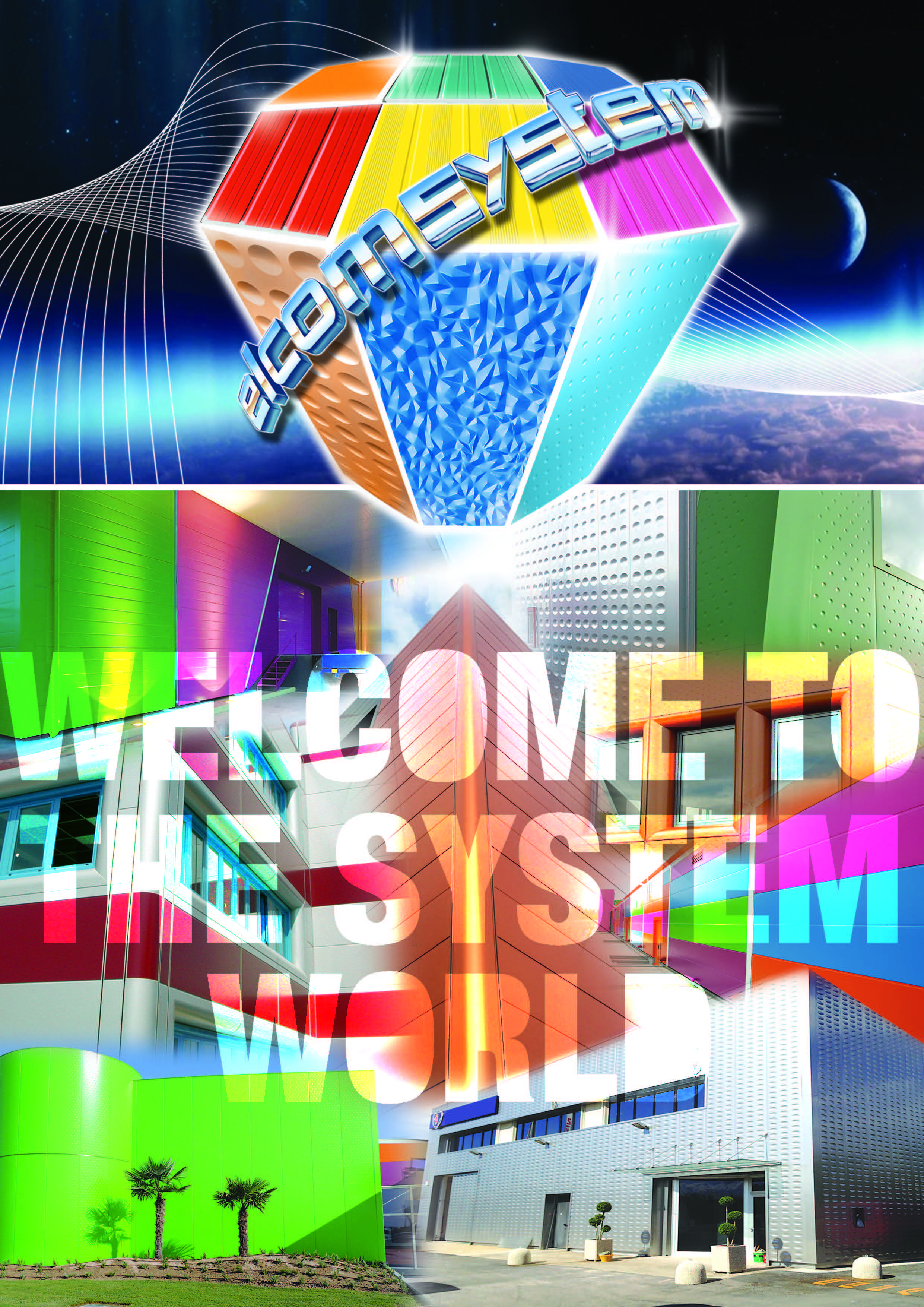 Elcom System S.p.A. is at the cutting edge of the creation of industrial building equipment and techniques and is producing panels fit for the 21st Century. By constantly evaluating and incorporating current technological progress, the company anticipates and responds to the changing needs and requirements of society with a strong sense of tradition.
Elcom System S.p.A.'s ability to foresee the building needs of the future is based on years of experience; as is the confidence to apply innovative solutions that take into account and respect environmental needs of all kinds. Stability, safety, maximum comfort and a commitment to aesthetic values come as standard.
The utilization of scientific and technological progress has placed Elcom System S.p.A. at the head of its field. Further, the company views each and every product as part of a whole and this holistic approach enables Elcom System S.p.A. to respond to the whole range of diverse needs of both national and international clients.

Strengthened by a history of 57 years and many achievements, we want to face this new great global challenge with the same determination that, for so long, has been the reason for our success.
From our territory, Umbria, we are ready to give concrete answers to a new world, increasingly favoring the synergy between research, technology, production and safety.



Choose Elcom System
Whatever your needs, we will do our best to meet yr. requirements. Fill in the form below
Catalogues
For more details you can read online or download in PDF format in all the catalogs produced by Elcom System Spa.
Elcom System Spa
Via Tiberina, n. 218 - 06059 Pantalla di Todi (PG) - ITALY
T. +390758855
Registro imprese: Perugia - Part. IVA: 01160340541
Capitale netto : Euro 6.403.425,00
© Copyright 2022 Elcom System Spa - All right reserved
CREDITS